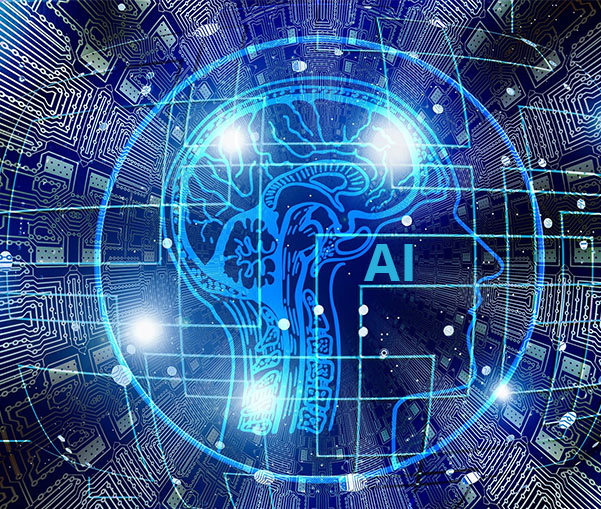 Overview
The Department of Artificial Intelligence and Machine Learning is established in the year 2021 – 2022. The department offers B.Sc. Artificial Intelligence and Machine Learning Programme under the Faculty of Computer Science. Artificial Intelligence, in the modern era, has become the driving force in almost all the domains. It has become the core necessity for most of the companies around the world and is being widely used by most of them. So, B.Sc. Artificial Intelligence & Machine Learning in the present times, is the right option that promises a voluminous scope.
The Department is committed to impart rigorous training to students to generate knowledge through the state-of-the-art concepts and technologies in AI/ML, and to transform the Department as a Centre-of-Excellence in imparting AI/ML education and research. The curriculum is designed as a convenient learning path for any novice learner to attain expertise in the domain. The department guides the students to unleash their potential towards endless opportunities in industry and research globally.
Courses
Eligibility
Pass in HSC with Mathematics / Computer Science / Business Mathematics/Statistics
Vision
Develop Artificial Intelligence and Machine Learning Specialists who can serve in almost all ranges of employment.
Mission
To create a centre of excellence in the field of artificial intelligence and machine learning for research and development having an inter-disciplinary approach.
To produce self-reliant, self-motivated and socially sensitive young AI graduates who can cater to the requirements of academia, industry, and research.
To provide opportunities for Life Long Learning in the field of artificial intelligence.
Faculty Details
01. Associate Professor and Head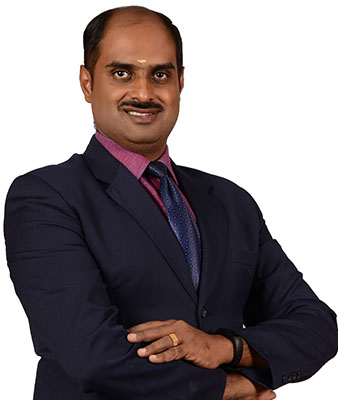 Dr.N.Kumaresh
M.C.A., M.Phil., M.E., Ph.D.
kumareshn@drngpasc.ac.in
Experience
Teaching: 15 years | Research: 8 years
Specialization
Ontology Engineering, Knowledge Management
View Profile
PROGRAMME EDUCATIONAL OBJECTIVES
The Curriculum is designed to attain the following learning goals which students shall accomplish by the time of their graduation:
PEO1: To achieve professional skills in IT/ ITEs sector.
PEO2: Support the growth of economy of a country by starting enterprise with a lifelong learning attitude.
PEO3: To take part in socio based research activity focused on the advanced areas of AI & ML.
PROGRAMME OUTCOMES
On the successful completion of the program, the graduates will be able to:
PO1: Apply the Computer Science principles and paradigms in designing system components and processes to meet the specific industry needs.
PO2: To develop intelligent automated systems by applying analytical and programming skills to resolve real time issues and challenges.
PO3: Exhibit proficiency in AI & ML for providing finite solutions to the Industry.
PO4: Build the young minds with research attitude with respect to the needs of the society.
PO5: Employ to adapt for the modern platforms in-terms of employability, entrepreneur and also to pursue for their higher studies.